QUALITY RUNS THROUGH OUR BRAND!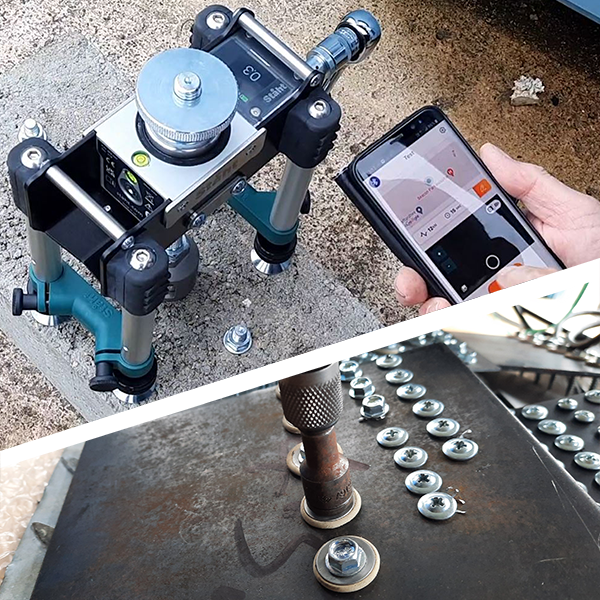 Scell-it UK is accredited with ISO9001-2015 and many of our factories are certified with TS14949 and ISO 14001. This ensures the quality of product output is maintained at a high standard.
Ideally an ETA-approved anchor is always supplied, but when non-approved is specified we put in through several tests to ensure the quality is to a high standard and more than sufficient to do the job required.
This includes a test installation and – using the latest technology – a 'pull test' will be made. This allow us to thoroughly investigate the holding power of the fixing by providing an indisputable digital report which is a reassurance for you and your customer.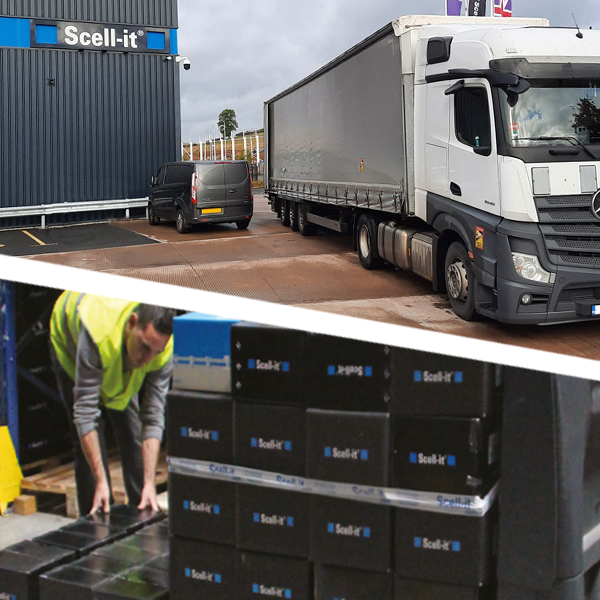 Scell-it UK staff are on hand to help and advise you on any of our products.
A technical helpline is provided to provide help and information on construction fixings and installation.
A well-stocked and large warehouse in Stafford UK, along with stock held by European partners, means we will usually have items available immediately.
Scell-it will always endeavour to provide next day delivery in the UK.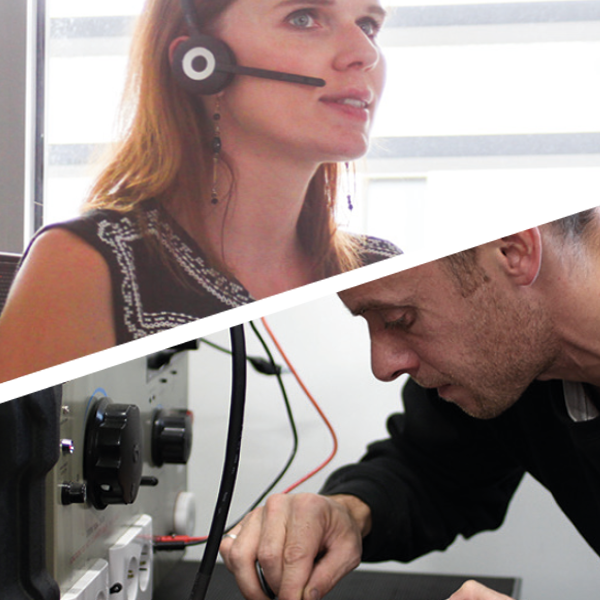 Scell-it have been in the fastener industry since 1988. Beginning in France we have expanded out into Europe with the opening of Scell-it UK in 2010.
Our collective staff members have many years' experience in Rivets and Rivnuts, Construction Fixings, Setting Tools and Screws. They are highly trained in customer service and the distribution industry.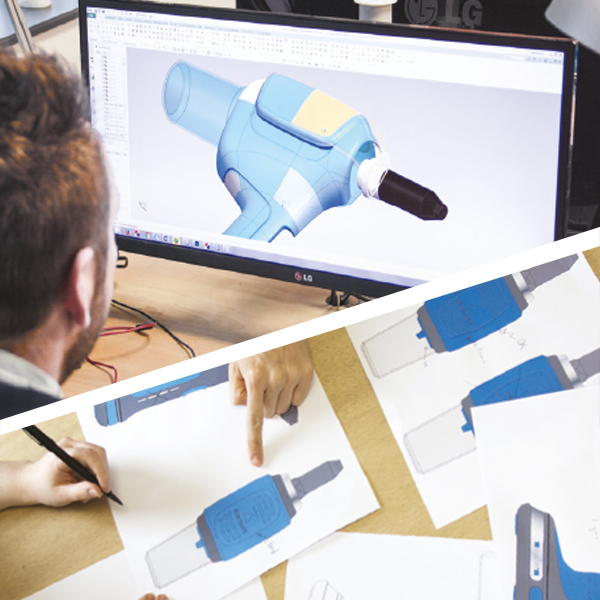 Scell-it have a dedicated design & engineering team that have an ongoing process of creating new and unique products for our customers.
Our team are experts at innovating and have produced a number of world firsts – including the new E-007 – a brand new battery powered tool for setting hollow wall anchors.