About Us
Scell-it® UK Ltd are suppliers of an extensive range of quality Construction Fixings, Rivets, Rivnuts and Setting Tools at competitive prices to the building trade within the UK and Ireland.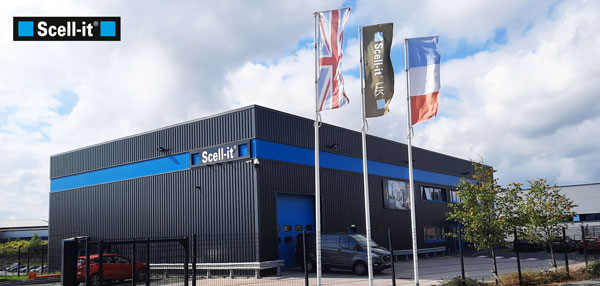 A large well-stocked warehouse based centrally in the UK is backed up by our Scell-it® group overseas partners with three more warehouse locations across European containing over 4 million pounds worth of stock. This allow us to provide a quick and reliable next day delivery service*.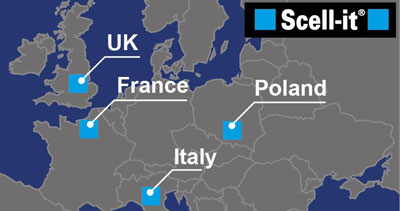 Scell-it® UK Ltd are part of a larger European group formed in 1988 which provides specialist knowledge and has created many new products exclusive to the Scell-it® brand.
Our latest developments have enabled us to introduce into the marketplace some very diverse products, such as a battery powered range, a metal-free screw-nail anchor, a reinforced Nylon nail, a metal screw anchor for hollow partition walls and low break force technology for stainless rivets.

Well trained and experienced sales staff, comprehensive data sheets and calculation software are all available to provide support and help.
A testing service for fixings is also available to ensure proof of quality and reliability.
*Subject to location.
articles from the warehouse
Latest Scell-it UK news